EHL was quoted in the media about the problems in San Diego County's Climate Action Plan.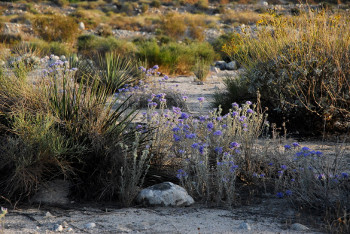 Voice of San Diego ("The County's Climate Plan Promises a New Land Use Battle," Feb. 5, 2018) reported on this controversial plan to control greenhouse gas emissions from local sources, correctly predicting a land use battle over its enabling of sprawl development.
Dan Silver, head of the Endangered Habitats League, said the county's unwillingness to reign in backcountry development is now showing up in its climate action plan.
"They've just kind of washed their hands of land use and that's wrong because they are the unique entity that can control that," he said.