The Los Angeles Times broke the story on corruption of scientific decision-making at the USFWS and state action to protect the SBKR. EHL was also quoted in San Diego Union-Tribune coverage of California's ongoing wildfire crisis.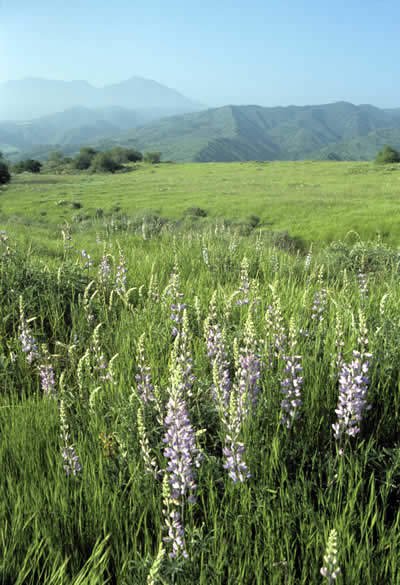 The Times provided in depth coverage of the Fish and Game Commission action to grant temporary protection to the SBKR ("California backstops rat as Trump weakens Endangered Species Act," Aug. 22, 2019).  EHL, which submitted the petition to the State, was quoted:  
"State listing is a necessary backstop to the disregard of law and science by federal government agencies under the current administration," said Dan Silver, executive director of the Endangered Habitats League.
The San Diego Union-Tribute continued its investigative reporting with a story about how and why California in general and San Diego in particular continues to expand new development into high fire risk locations. EHL's Silver expressed frustration with the complicity of fire agencies in such irresponsible planning.
"It's this industrial disaster complex," said Dan Silver, chief executive officer with Endangered Habitats League. "I  thought the fire people would have been the best friends of not doing more remote building."